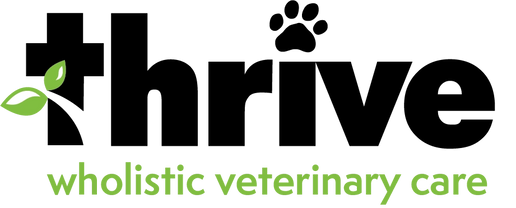 At our office we see one pet at a time in a relaxing atmosphere. Due to COVID-19 precautions we ask that you call us when you arrive and require that you wear a properly fitted mask while maintaining 6' social distancing during you time with us. Please be aware of the type of appointment that you are booking for your pet. Appointment times are listed for your local time zone. We are excited to get to know you and your pet and to be part of their wellness team. If you are ready to schedule you can click here, or navigate down to the bottom of this page.
Wholistic/Nutritional Consultations
Wholistic consultations involve a review of history, a physical examination, a Traditional Chinese Veterinary Medicine exam, and an in-depth conversation about your goals for your pet. Please arrange for medical records to be sent to our office from your vet prior to your appointment. Recommendations will be made that are detailed and pet-specific, including food/feeding plans along with supplements or herbs as appropriate. Follow up visits are recommended for best results.
Please allow a full hour for this in-depth evaluation and conversation.
Nutrition Response Testing
Nutrition Response Testing (NRT) appointments involve diet evaluation and a hands-on indirect testing of muscle reflexes on your pet. This method allows your pet's body to communicate specific areas of stress or imbalance. If your pet is determined to be a good candidate for our NRT Designed Clinical Nutrition program, we can be very specific about natural support products that resonate with your pet in real-time. Pets that qualify for this program are seen every 2-3 weeks for as long as it takes for them to attain better health and balance.
Plan a full hour for the initial consultation and 20-30 minutes for follow-up appointments.
Acupuncture
Acupuncture at Thrive is based on both a conventional and a Traditional Chinese Veterinary Medicine evaluation of your pet and often includes other recommendations such as foods or supplements that will help your pet heal.
Each acupuncture appointment takes approximately 30 to 45 minutes during which you are welcome to relax with your pet.
Telehealth Consultations
Telehealth consults are an abbreviated version of our Wholistic/Nutritional Consultations.
Conversations are scheduled for 30 minutes. Please specify if you prefer phone or Zoom for your consult.
New Clients: We thank you for your patience and are once again welcoming New Clients & New Pets at our practice!
jQuery('header').hide(); jQuery('footer').hide();