What's In the eBook?
To help optimize the appointment scheduling and client intake at your practice, Next In Line takes customization to the next level.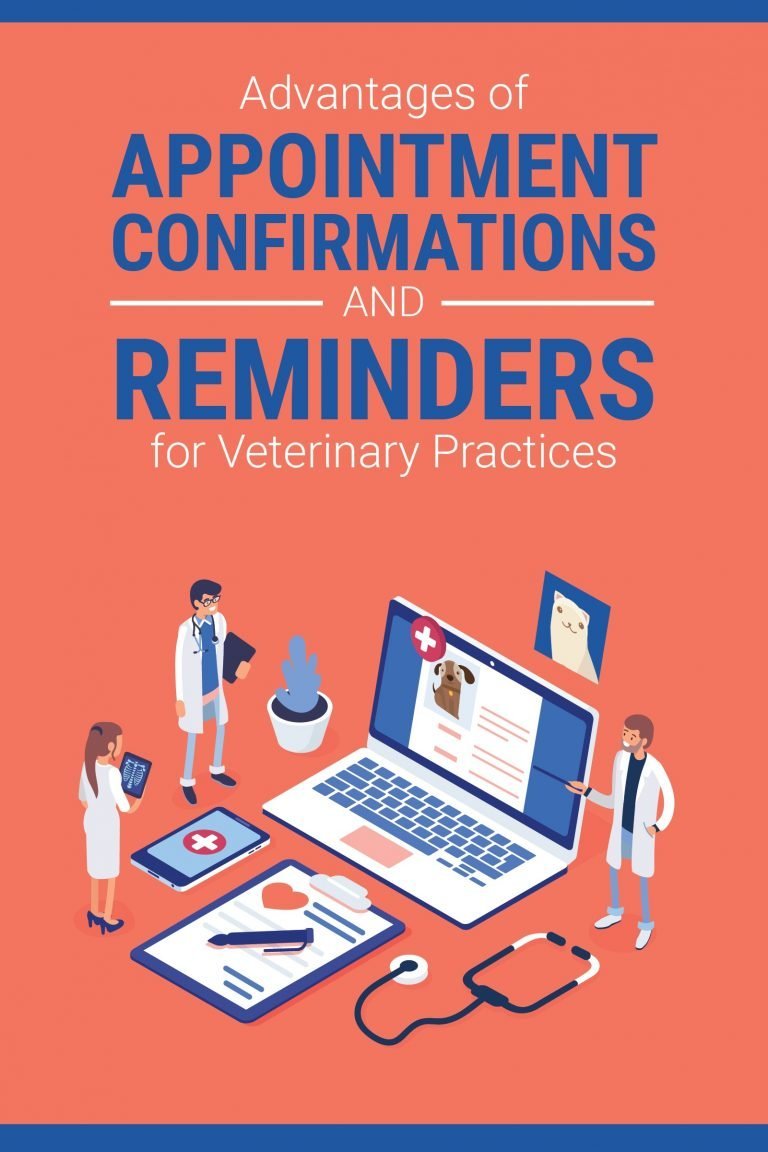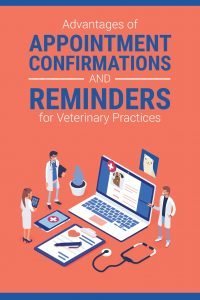 Customized Online Scheduling to Meet your Patients/Practice's Needs
Optimal Efficiency to Save Time & Revenue
24/7 Access with Online Check-in & Virtual Wait-list
Appointment Confirmations & Reminders
Fast Service and Streamlined Scheduling… No More Waiting on the Phone
Features of Next In Line
Benefits of Next In Line for Veterinarian Practices
Next In Line FAQ and Answers
About the Author
Nick Kurgansky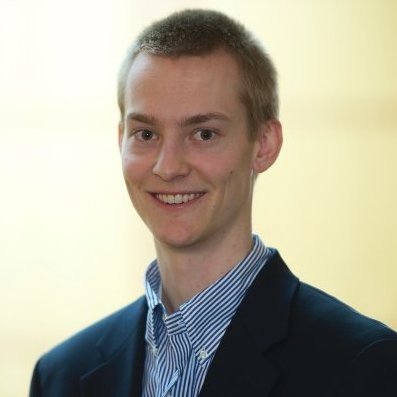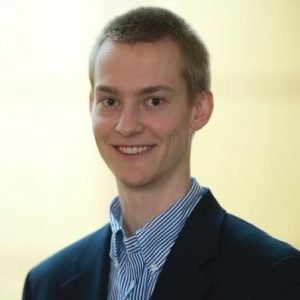 CEO, Next In Line
In 2016, I decided to leave my government job and start a company. Why did I want to move on from a job that has all the amazing benefits and job security that people love? Well, my mind is always working to find solutions to problems and do things more efficiently. When I heard that my dad's medical practice was losing 3-5 appointments a day due to cancellations, and when I heard his staff was on the phone trying to fill these openings, I saw an inefficiency I wanted to address.
That's where Next In Line started but is definitely not all that we can do or that I want to do. We work with practices and businesses to implement technology solutions that maximize the number of patients they see, save staff time on administrative tasks and phone calls, improve the patient experience even more, and minimize the amount of lost revenue to practices.