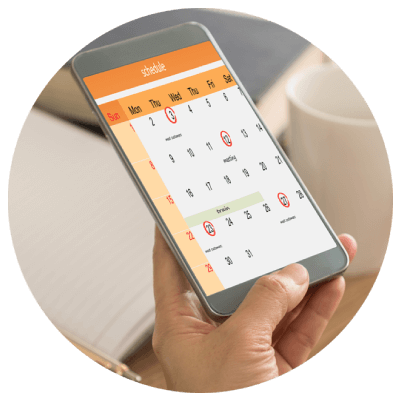 We know your practice has unique needs when it comes to how you schedule pet owners. That's why we take the time to learn how you want your schedule to look, determine what information you need from clients, and tailor our platform to how your staff handles the calendar. This ensures you receive a platform that meets your needs. What's more, it can seamlessly integrate with your practice management system.
Reduce time spent by staff manually scheduling appointments
Give clients 24/7 access to booking appointments
Improve client experience
Recover lost revenue
Easy integration with existing software
Canceled appointments and no-shows can damage your practice's bottom line, frustrate staff, and frustrate pet parents who could have gone into that open slot.
Our virtual waitlist feature allows your clients to sign up to receive notifications of last minute openings. When another client doesn't show up for an appointment or cancels at the last minute, we will automatically notify other pet parents offering up the open appointment. There isn't an easier or faster way to fill appointments!
Practices using Next In Line have been able to fill last-minute appointments in less than 15 seconds, taking stress off staff and making pet owners very happy.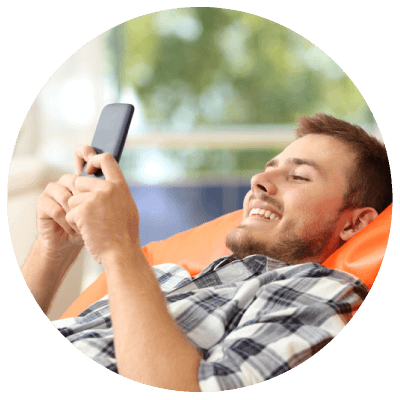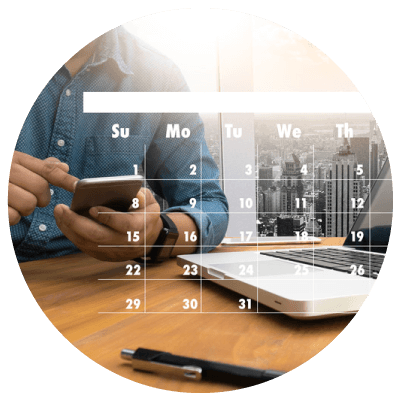 An Easier Way to Remind clients
Next In Line offers appointment confirmations and reminders via both text and email. These reminders help reduce your no-show and cancellation rates. Each message is customized to the specific appointment type, and can be sent out at any interval you wish, from 12 hours to several days ahead of the appointment. Automated pet owner reminders can reduce no-shows by an average of 34%!
Improved client experience
Recover lost revenue
Easy integration with existing software
Higher search engine ranking
Simplify the Check-In Process
While walk-in veterinary clinics don't set appointments, that does not mean we can't help streamline your registration and check-in processes!
Next In Line offers a proprietary check-in feature that allows clients to see an estimated wait time, enter their information to reserve their spot in the queue, and get messages as their wait time decreases.
Set clear expectations of wait time to clients
Reduce manual entry for staff
No paper forms to fill out upon arrival