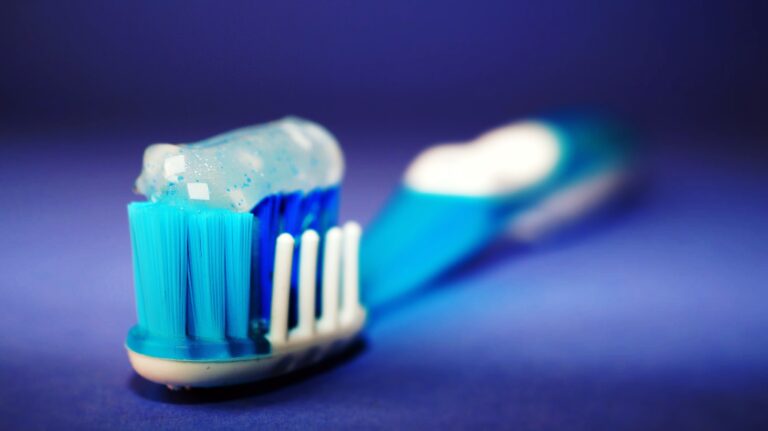 Pets are not only our best friends, but they also help with our mental health. Pets help us relieve stress, lower blood pressure and cholesterol, and improve learning and memory. Having a dog or cat around during the day and after work can increase your sense of well-being and decrease levels of anxiety and depression. In addition to companionship, dogs also function as a protection system for use in the home. Like any family member, it is important to take care of our furry friends, especially their teeth.
This article aims to give you some great tips on maintaining your pet's dental health in a fun, easy and healthy way. The article also discusses how dental professionals can get involved in pet dental month.  
What Can Practices Do Prepare for This Season?
Every year, pet dental month is celebrated in February. The American Veterinary Dental Society started the celebration to educate people about the importance of dental care for their pets. In addition, pet dental month is an excellent opportunity for people to learn more about animal's oral health and how they can take care of it. 
It also provides an opportunity to talk with their veterinarian about what kind of oral hygiene products are best for their pets. In addition, pediatric dentists can get involved, including providing educational resources and setting up events for pet owners. The pet dental care month is when pet owners take the necessary steps to ensure that their pets are getting the best dental care.
The main reason why dental health is essential in pets
Dogs are susceptible to the same dental problems as people. Therefore, it is essential to take care of your dog's teeth because it can lead to other health problems. To prevent tooth decay in dogs, you should brush their teeth regularly. It helps in reducing bad breath and keeps the teeth clean and white. You can also feed them food that is good for their teeth.
Why You Should Care About Pet Dental Month?
Pet dental month is a time to remind people that they should care about their pet's dental health. The overall health of pets is dependent on the wellness of their teeth. You may not realize it, but dental cavities in dogs and cats are prevalent. They're the most common medical problem that veterinarians see. 
Top 10 breeds of dog with dental problems
Pug
Great Dane
Cavalier King Charles Spaniel
Yorkshire Terrier
Shih Tzu
Dachshund
Poodle
Border Collie
Chihuahua
Chinese Crested
What are the possible outcomes of dental problems?
Halitosis is the foul smell from a dog's breath affected by dental problems. So, seek good dental care to prevent the problem.
Stomatitis is inflammation of the oral cavity caused by a damaged tooth. It can lead to severe infection in your beloved pet. 
Internal organs damage – the bacteria from the infected tooth or oral cavity will enter the pet's body and cause severe infections like pneumonia, diarrhea, gastric ulcer, gastroenteritis, and liver damage. 
Dental tartar – If your best buddy is on a meat diet, then dental tartar will develop, leading to complete damage of teeth. So proper cleaning of teeth and mouth washing is necessary to prevent all reliable causes.
Factors affecting the dental health in dogs
Age – Dentalproblem is more prevalent in older dog than younger ones.
Breed – Certain breeds are more prone to dental health issues. For example, Persian cats, flat face cats and small dog breeds are more affected by dental diseases.
Diet/Food – Some foods can increase the risk of dental diseases in your furry friend. So always discuss the diet plan with a vet or animal nutrition expert.
Health advantages of pet dental care
Activeness – Proper dental care makes your best friend active and energetic to enjoy a good lifestyle.
Prevent Diseases – Preventing heart and kidney disease bacteria in the mouth can cause this.
Dental health –Healthy diet ensures all the minerals and vitamins directly involved in dental health.
Shiny coat –when teeth are not damaged, it also assists in your furry friend's shiny hair coat.
Summary
We've discussed why dental health is important for pets. Dental hygiene can help you keep your best buddy happy, healthy, and active. When we factor dental health into the equation, you begin to see that there are many reasons why oral hygiene is included in your pet's routine.