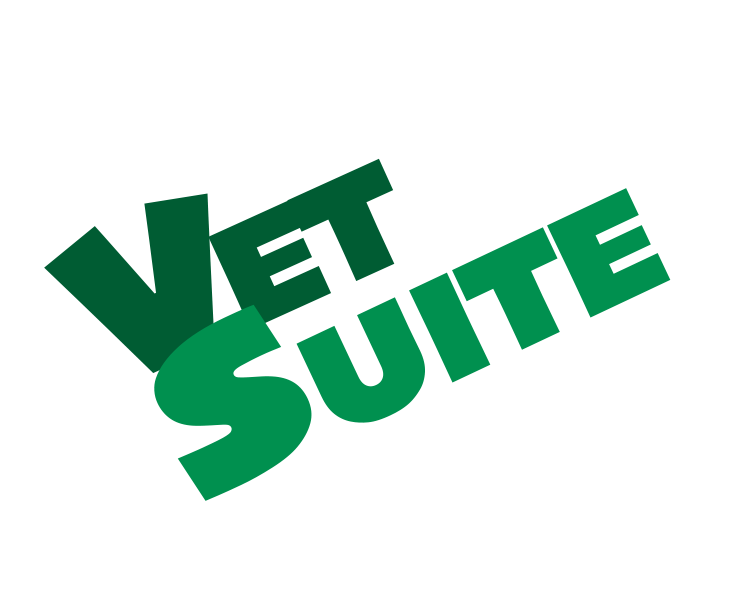 VetSuite is a portfolio of software solutions specifically tailored and designed for the animal care, health, and wellness markets. 
Crafted over years of dedicated research, nurtured by deep relationships with pet service providers, and built upon our love for providing the best care possible to animals, each of our solutions aims to enhance the lives of the animal service provider, the pet parents, and most importantly, the pet.
Check out the full line of innovative Next In Line - Vet Suite of products
Provider needs addressed:
Animal and pet care providers have specific needs. For any type of service provider, Next In Line's VetSuite products range from off-the-shelf to fully customizable. We work for providers who are just starting their digital exploration journey as well as providers with advanced tech stacks who are looking for additional features to advance their capabilities built on our years of experience and differentiated decisioning capabilities. We invite you to reach out to learn more, as it is likely we have the solution you're looking for your business' specific need.