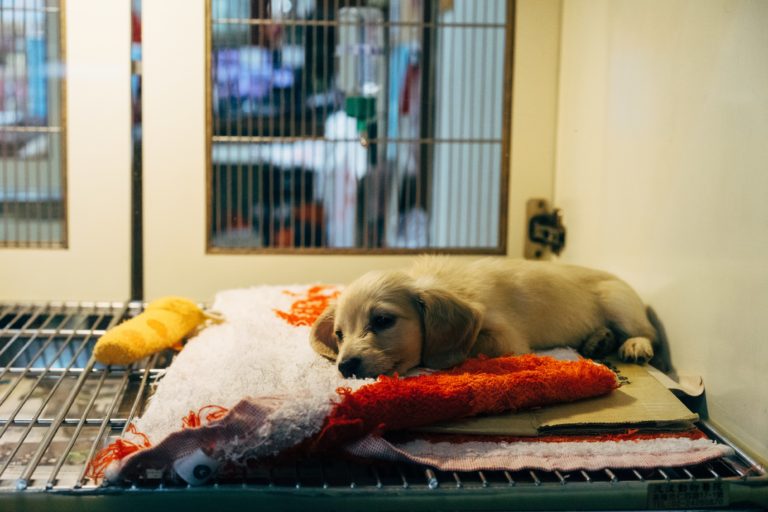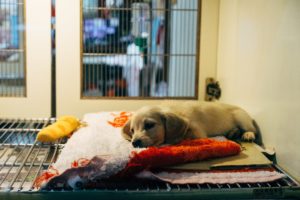 4 Upgrades Every Veterinary Clinic Can Make in 2020
The pet and veterinary industry has become one of the most passionate and fastest growing fields in the world, which is why it has become a $100 billion industry. Of course, animal clinics and veterinary hospitals have nowhere to go but up, especially in the current environment, and you may be thinking of more ways to provide better services to your clients.
Below are a few enhancements that every veterinary clinic can make in 2020 to drive more revenue and client engagement.
Put a Referral System in Place
One great way to attract new clients is through the use of a referral system. Business2Community details how effective this strategy can be in expanding your clientele, as potential clients are more likely to trust their friends' recommendations than any advertisement they find online. Indeed, there is nothing better than organic, word-of-mouth marketing.
How should you go about putting a referral system into place? The easiest way would be to incentivize your current customers to recommend your through simple rewards. You can a goodie bag for them and their pets, or even a gift card to a favorite local establishment as a reward for bringing in first-time clients. It doesn't have to be anything too big, as simple gestures go a long way, especially if you're already providing excellent service and your clients are happy with your care.
Focus on the Customer Experience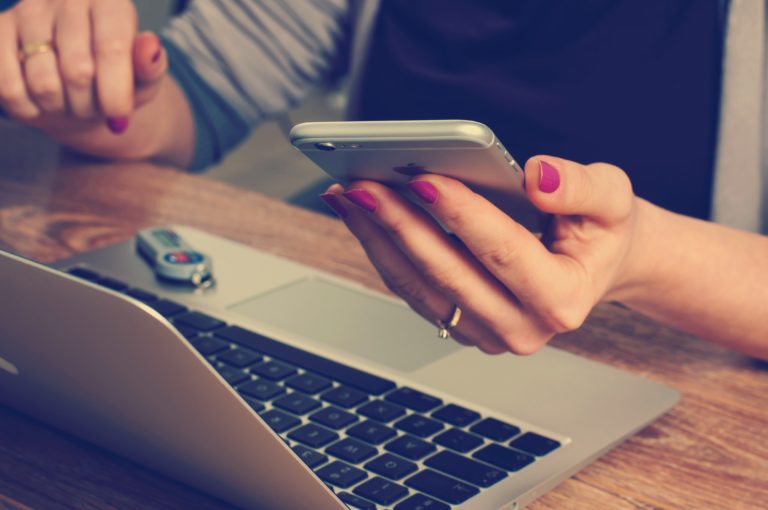 If you want to set yourself apart and attract more customers, you're going to have to prioritize the overall pet parent experience. One way you can do this is through the use of our system, Next In Line. Next In Line's scheduling platform lets your clients book their appointments online, simplifying the entire process. This not only benefits your clients, but also helps your staff as less manpower has to be allocated to clerical tasks.
Through systems like Next In Line, you can tailor your client's experience even before they walk into your clinic. To get the most out of these tools, be sure to let your clients know via email, or other means, about any apps that you'll be using to help them get the quality service that they deserve.
Prioritize Cybersecurity
Speaking of technology, another thing that is crucial for all businesses is ensuring your cybersecurity measures are secure and up to date, especially since data breaches are getting more and more common these days. HP's guide to the best antivirus software reveals that one in four people are likely to experience a data breach. Aside from that, there are other threats like viruses and ransomware that may end up compromising important client data.
What's worse is that hackers tend to target smaller businesses with vulnerable systems. Smaller businesses tend to be more susceptible as they often have weaker cybersecurity measures than bigger and more established businesses. Fortunately, this can be prevented using multi-factor authentication, as it eliminates the single point of failure—ensuring that your client's data is significantly safer. You owe it to your clients, whose data you store in your system, to take all the necessary precautions to keep them out of harm's way.
To get an audit or speak with someone to better address your needs and IT setup, there are many veterinary IT companies out there, such as PawTech.
Improve Your Online Presence
Last, but definitely not the least, improving your online presence is a sure-fire way to increase your customer reach. By boosting your visibility, you're bridging the gap between yourself and the people who need your services but may not know where to find you just yet. To add to this, establishing an online presence can also help bring you closer to your clients as they can engage with you anytime and anywhere—whether you're sharing pet care tips on Instagram, or publishing blog posts on your website. To build more credibility, you can even post photos of happy clients and their feedback (with their consent). Second Nature Marketing is one of those companies which specializes in helping veterinary practices get found through custom websites, Google Ads, and content marketing. They are worth a look if you are trying to find a custom designed site or content.